A few weeks ago I shared one of my favorite blogs
She introduced me to these!!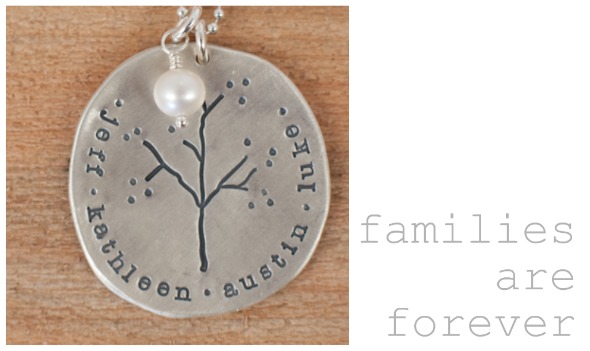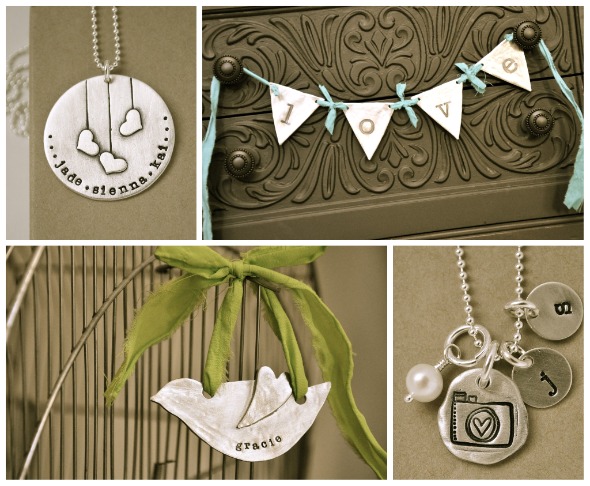 I love all of
Lisa Leonard
designs!! Make sure you sign up for her emails!!
You will receive awesome discounts!
I'm so excited to say I scored me one
sorry about the blur..
I love it!
With the holidays just around the corner, they are perfect for gifts!
God Bless!