I am so blessed to say that this puppy has come into our household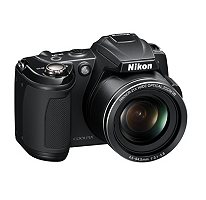 its nothing huge..its just perfect..
which means
I will be posting a LOT of pic!
like this one
and again
and again
sorry guys!
now I need to learn how to use all the features this puppy offers
which means I have to get off AUTO...
HELP!!
Anyone have any tips
..easy tips
thanks